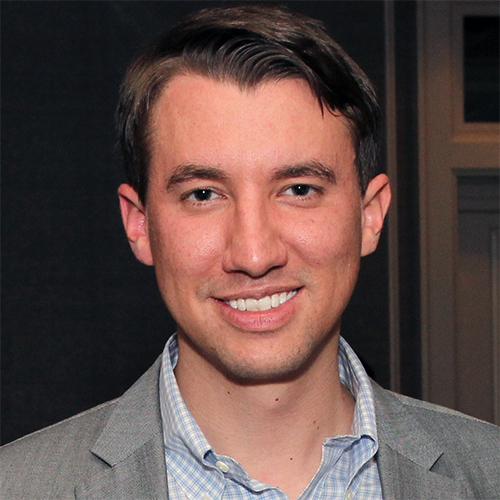 About Me
I am an assistant professor of computer science at Virginia Tech. I direct the Crowd Intelligence Lab, an interdisciplinary research group exploring how crowdsourcing systems can support creativity and discovery. Our recent work focuses on crowd-supported investigation and visual analysis in domains such as national security, journalism, and history.
Previously, I was a postdoctoral fellow in the HCI Institute at Carnegie Mellon University. I received my Ph.D. in human-centered computing from Georgia Tech, where I was a Foley Scholar, and my B.S. in computer graphics technology from Purdue University. I have also worked at IBM Research, Microsoft Research, and YouTube/Google.
Travel & Talks
Grants
Papers
Please visit the Crowd Lab website or my Google Scholar page for an updated list of papers.
Teaching
Copyright © 2017 Kurt Luther