Kurt Luther
Office hours (Spring 2018):
My CV: PDF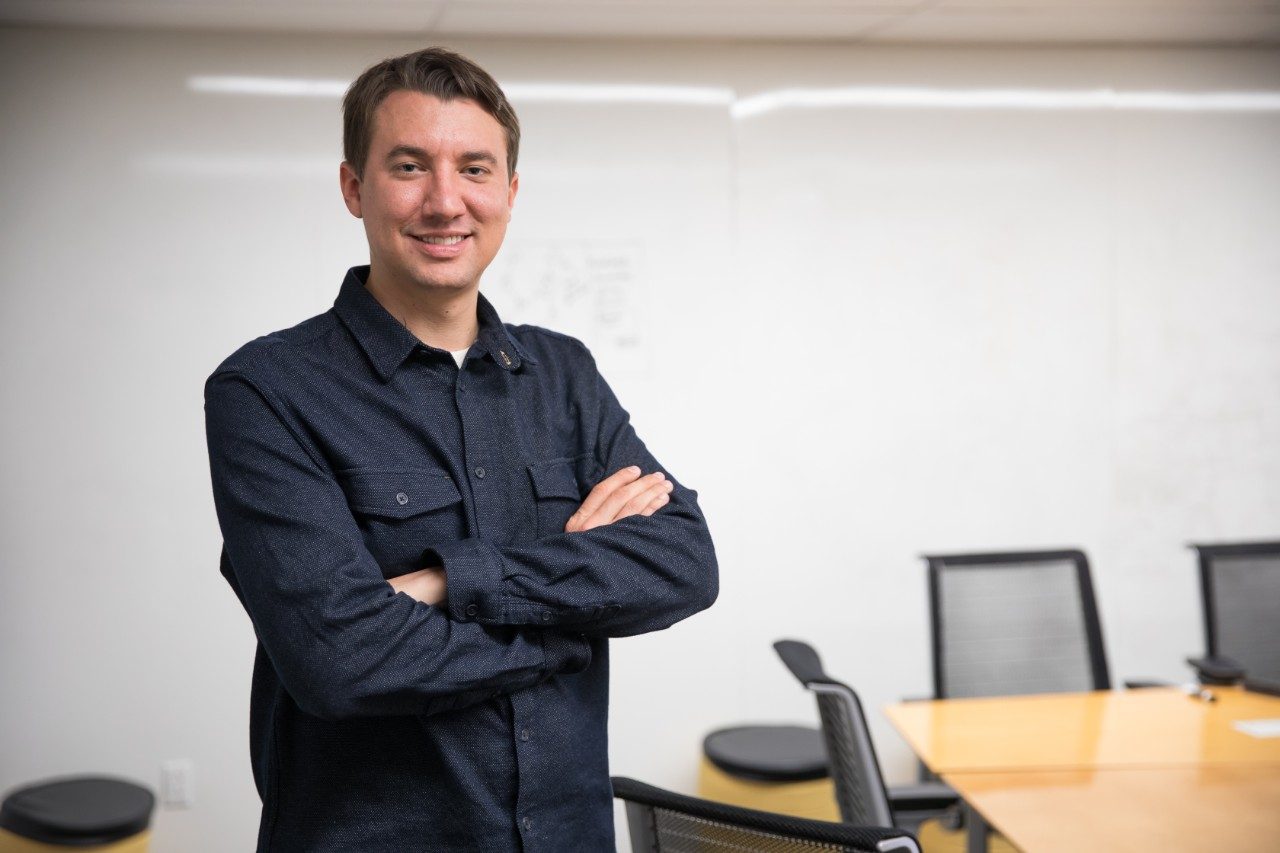 About Me
I am an assistant professor in the Department of Computer Science and, by courtesy, the Department of History at Virginia Tech. I am also affiliated with the Center for Human–Computer Interaction, the Hume Center for National Security and Technology, the Institute for Creativity, Arts, and Technology, and the graduate program in Human Centered Design.
I direct the Crowd Intelligence Lab, where we study how crowdsourcing systems can support creativity and discovery. Our recent projects focus on crowd leadership, crowd-supported investigations, and crowdsourced analysis of visual material, with applications to national security, journalism, history, biology, and design. This work is funded by the NSF (including a CAREER Award), the NIH, the NEH, the National Archives, and Google.
Previously, I was a postdoctoral fellow in the HCI Institute at Carnegie Mellon University. I received my Ph.D. in human-centered computing from Georgia Tech, where I was a Foley Scholar, and my B.S. in computer graphics technology from Purdue University. I have also worked at IBM Research, Microsoft Research, and YouTube/Google.
Travel & Talks
Grants
Featured Papers
Please visit the Crowd Lab website or my Google Scholar page for a complete list of papers.
Teaching
Copyright © 2018 Kurt Luther