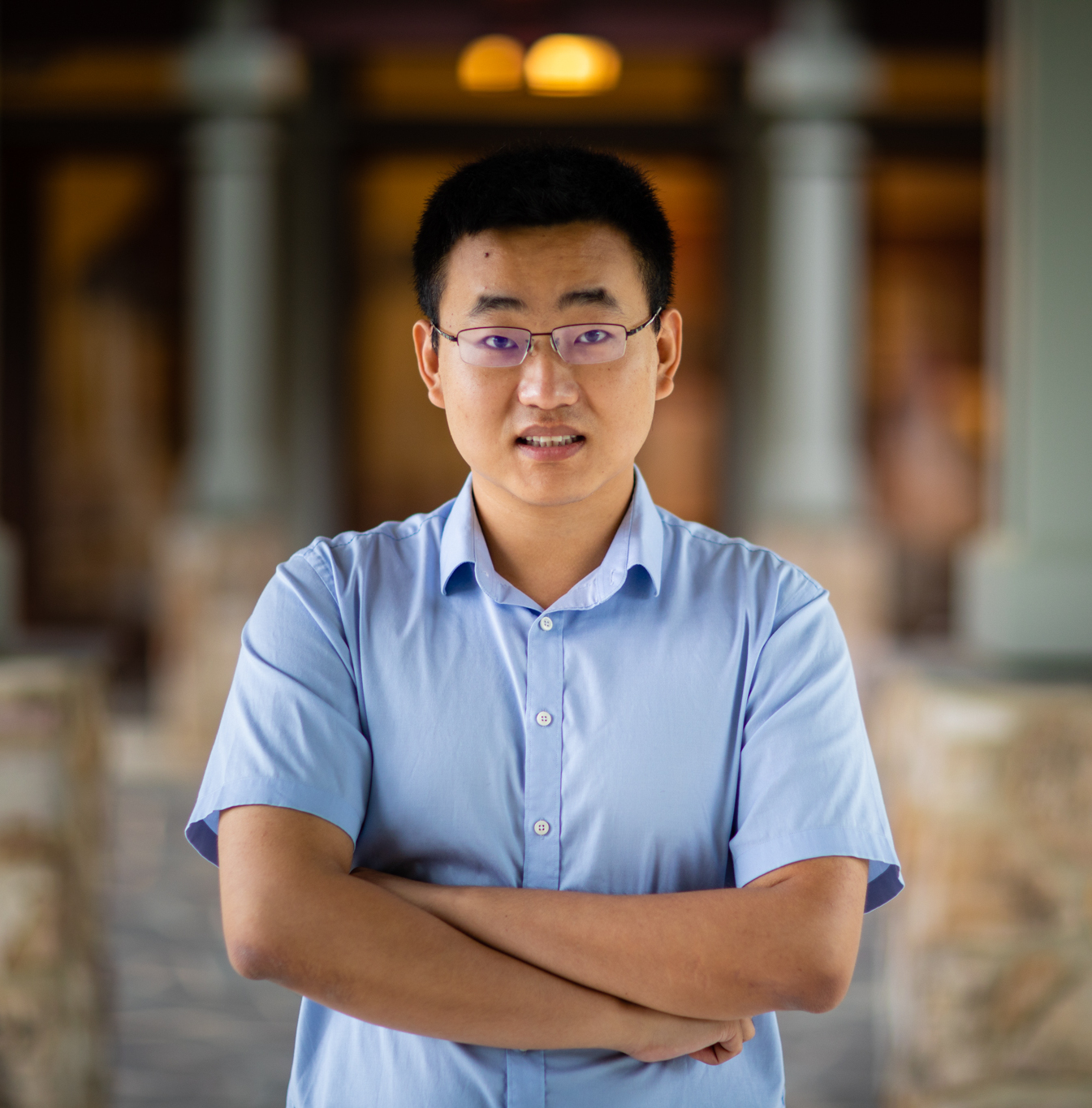 Peng Gao
Assistant Professor, CCI Faculty Fellow
Department of Computer Science
Virginia Tech

Office: 2217 Knowledgeworks II, 2202 Kraft Drive, Blacksburg, VA 24060
E-mail: penggao [at] vt [dot] edu
Follow @penggaotweets
Research Interests
I am broadly interested in security, privacy, systems, and AI. My research focuses on creating scalable, intelligent, secure, and trustworthy systems to solve real-world security and privacy challenges. My research draws on techniques from machine learning, natural language processing, databases, computer networks, and distributed systems. The following are some topics that my research group focuses on:
Advanced cyber threat protection for computing systems (e.g., prevention, detection, investigation, incidence response, etc.)
Cyber threat intelligence (e.g., intelligence gathering, management, quality control, knowledge-enhanced defenses)
Programmable networks and their intersections with security and privacy (e.g., software-defined programmable network security)
Trustworthy AI (e.g., robustness, privacy, explainability of NLP and GNNs; LLMs and chatbot security and privacy)
Decentralized AI, systems, and technologies (e.g., blockchain, federated learning)
News
March 2023: [Student Award] My Ph.D. students Osama Bajaber, Zhengjie Ji, and Jianan Nie have received the 2023 CCI SWVA Cyber Innovation Scholarship. Congratulations, Osama, Zhengjie, and Jianan!
February 2023: [Funding] 2023 4-VA Collaborative Research Grant for Pre-Tenure Faculty (Sole PI)
December 2022: [Service] ACM CCS 2023 Technical Program Committee (TPC)
August 2022: [Funding] 2022 Amazon - Virginia Tech Initiative Faculty Research Award (PI)
January 2022: [Paper] "A Knowledge Base Question Answering System for Cyber Threat Knowledge Acquisition" accepted to ICDE 2022 Demonstrations Track
December 2021: [Funding] 2021-22 VT New Faculty Mentoring Grant (Sole PI)
November 2021: [Funding] 2021 4-VA Collaborative Research Grant (PI)
October 2021: [Funding] 2021 Commonwealth Cyber Initiative (CCI) Cybersecurity Research Collaboration Grant (PI)
October 2021: [Funding] 2021 Cisco Research Award (Sole PI)
October 2021: [Paper] "PrivGuard: Privacy Regulation Compliance Made Easier" accepted to USENIX Security 2022
August 2021: [Paper] "Back-Propagating System Dependency Impact for Attack Investigation" accepted to USENIX Security 2022
July 2021: [Funding] 2021 Google Cloud Research Credits Award (Sole PI)
May 2021: [Paper] "Make Web3.0 Connected" accepted to IEEE TDSC 2021
To prospective students: I'm looking for strong and highly motivated Ph.D. students, postdocs, visiting scholars, undergraduate/M.S. interns, etc. If you are interested in joining my group, please send an email to penggao90 [at] gmail [dot] com with your CV.