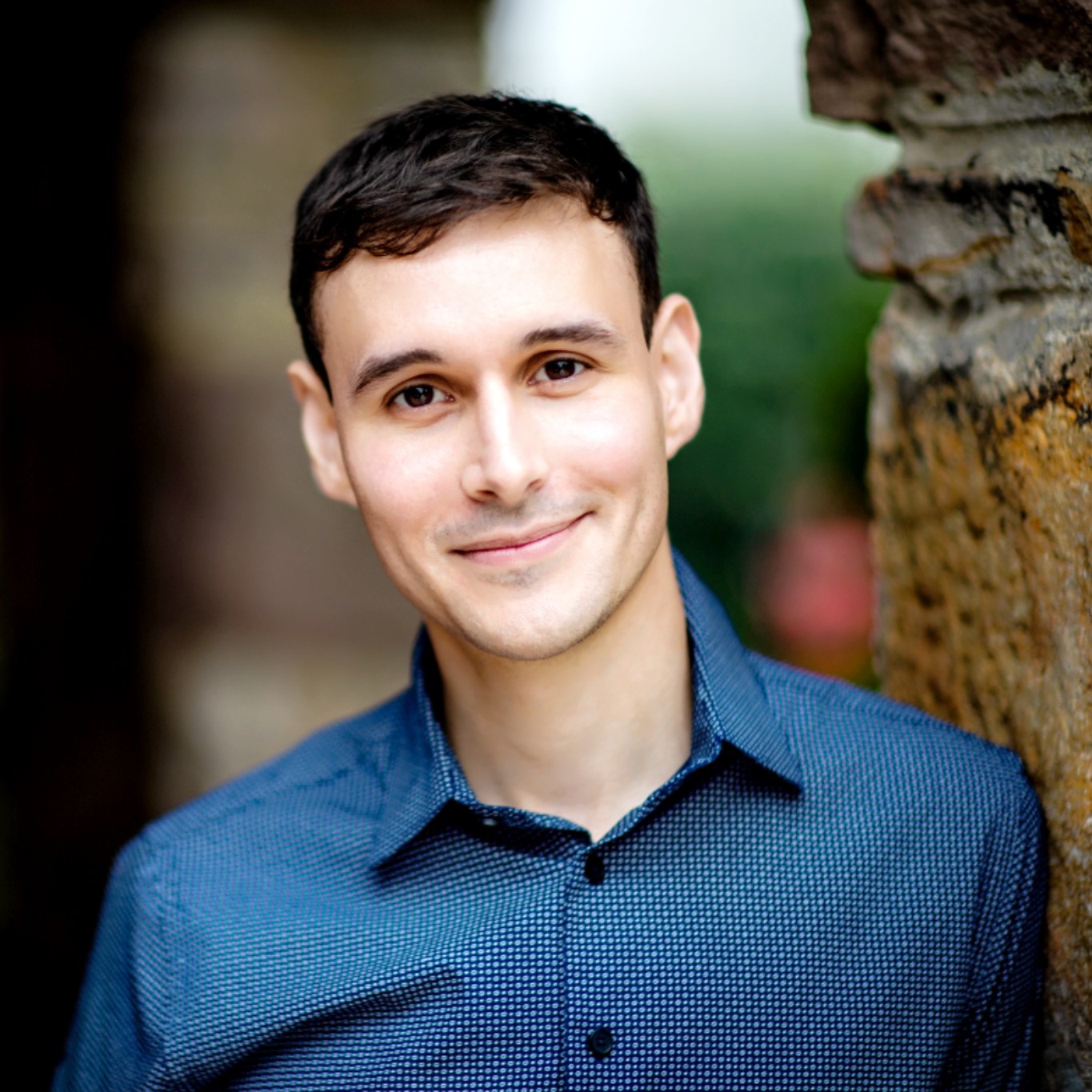 378 Data and Decision Sciences Building
727 Prices Fork Rd
Blacksburg, VA 24060
(540) 231-2993
I am an Assistant Professor in the Department of Computer Science at Virginia Tech. My research is in computer vision. I am interested in many problems requiring reasoning across multimodal data, such as cross-modal retrieval, high-level content understanding, and multimodal knowledge representation. I am associated with the Sanghani Center for Artificial Intelligence and Data Analytics.
Prior to joining Virginia Tech, I was a postdoctoral researcher at Columbia University working with Professor Shih-Fu Chang. I received my Ph.D. in Computer Science from the Department of Computer Science at the University of Pittsburgh in 2020. My advisor was Professor Adriana Kovashka.
Note: I am currently recruiting strong and motivated students to join our growing group! Please visit the Prospective Students page for details.